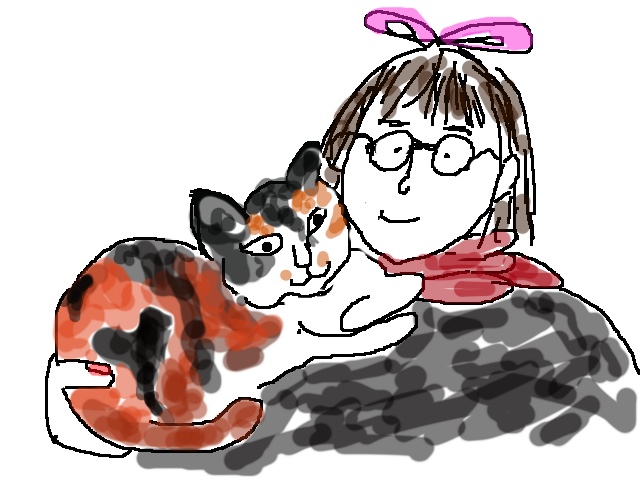 Beniko Mason, EdD, is professor emerita at Shitennoji University Junior College in Osaka, Japan. She first began her Extensive Reading (ER) program in 1984 at a vocational school in Osaka, Japan based on the Input (Reading) Hypothesis (Krashen, 1981, 1982, 1985).
Her first research question was whether ER was more effective than Intensive Reading (IR), then whether ER alone was better than the eclectic method (ER plus IR), and finally whether ER alone was more efficient. Her research studies using her Japanese college and adult students confirmed that reading alone is not only effective but also efficient, with ER students gaining more per unit time than comparisons.
She began to add auditory comprehensible input, "storytelling" into her reading program in 1990. She now calls it "Story-Listening." She also calls her reading program "Guided Self-Selected Reading" (GSSR) instead of ER, distinguishing her language program from others, which are not fully consistent with current Second Language Acquisition Theory.
She has given workshops on how to start and set up a language program with Story Listening and GSSR, and what factors contribute to creating a successful language program.
Her current interest is to determine the amount of input needed to help low beginning level students reach the high intermediate or low advanced level of the target language in order to prepare them for academic and business language.
SL and GSSR are theory-based and supported by research. Also, the methodology reduces the load on both students and teachers; and students don't need to buy learning materials and textbooks.
Please take a look at our videos